A short review;
Listen, I understand on a base level that a review of a show should have lots of concrete talking points, dissections of various plots, discussion of character arcs and all that jazz, but let me just sit back a moment and let out my real feelings.
Eeeee! Gay love wins! Gay love saves the universe! There's hope in these dark times and my heroes get to be happy! Eeeee!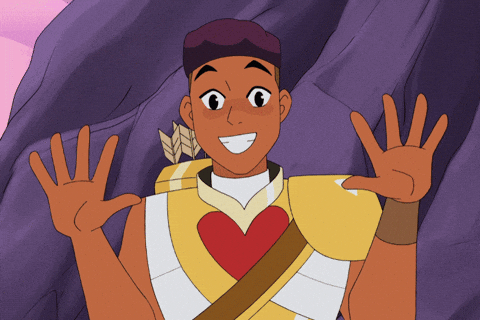 I've got a complicated relationship with my sexuality; it's something I'm still parsing through as a 30-year-old and will probably still be processing for the rest of my life. But the thing is, I know that if I saw She Ra and the Princesses of Power as a child I might have felt a little safer, a little more secure, and a little bit more whole. That's god's honest truth. I cannot help but be super grateful that we live in a world where this kind of content for children is being made because I understand implicitly that it helps, and it's necessary. Sure, seeing same-sex characters kiss as a child probably would not have helped my anxiety or depression, but it would have at least given me an anchor point; a true north that says, "This is okay too." Smarter people said it better; representation maters.
So yay!
Continue reading ➞ Gremlin Watches: She Ra and the Princesses of Power (Spoilers)